EMPLOYMENT OPPORTUNITIES
Saint Mark AME Church Principal for Alpha Learning Academy
JOB SUMMARY:
The Principal is one who is to lead the school on a day-to-day basis and must lead first, and before all things, spiritually. One must be willing to lead with a servant's heart and have a vision for the school and a passion for Christian education. The person must be willing to take the leadership role in serving the students, their parents, the faculty and staff, and the community at large in the realm of Christian education. He must be a keeper of the faith, while serving a multi-denominational student body. One must have a love for children of all ages as well as a love for the families of Alpha Learning Academy (ALA).
The Principal will be the academic and instructional leader of the school; he/she oversees the educational affairs of the school. In addition, he/she leads the school in institutional advancement in the areas of student recruitment, marketing, and public relations. He/she also may request help from others in these areas as the Board of Directors (BOD) and play key roles in philanthropic support. The Principal may also assign other key personnel to give leadership to or help with various school events and activities.
Alpha Learning Academy is striving to become a school of excellence and growth. The Principal must be a person who can provide effective and biblical leadership to facilitate and continuous program improvement. In addition, this person must also possess strong communication skills and take on appropriate sense of ownership of the organization as the Principal.
ALA Principal Position
Saint Mark School Principal Job Description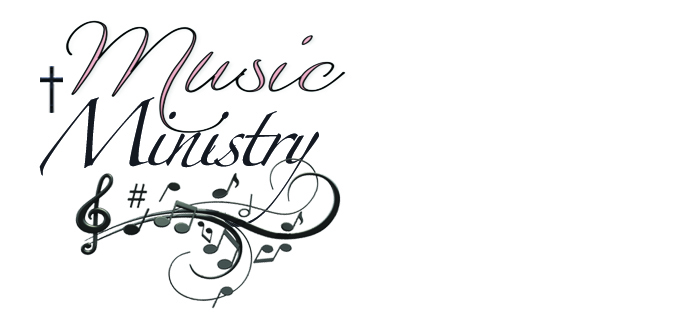 Minister of Music & Christian Arts
Please note that Saint Mark is in search of candidates for the position of Minister of Music & Christian Arts. We are looking for a person who has a proven record of faithfulness to Ministry and is capable of developing and leading a Music Ministry. The ability to sing, lead and direct choirs/ musical ensembles, work with the Alpha Learning Academy as well as work collectively with musicians, artists and other leaders within a diverse community is required.  This is a full-time position.
Interested persons should submit a cover letter and resume to:
Saint Mark AME Church
1968 Bruton Blvd. Orlando, FL 32805   Attn:
Music Ministry
or by email to:
MusicMinistry@saintmarkorlando.org
OPEN POSITION-CUSTODIAN- Saint Mark is now accepting applications to join our Custodial/Maintenance team. Minimum Requirements: experience  as a maintenance/cleaning and or custodial worker, available nights, weekends and holidays, possess and maintain a valid Driver's License. If you meet these requirements and are interested in becoming a part of our team, please contact  Shirlene Smart at 407-422-6941 or stop by the control booth for an application.
*************************************************************************************