EMPLOYMENT OPPORTUNITIES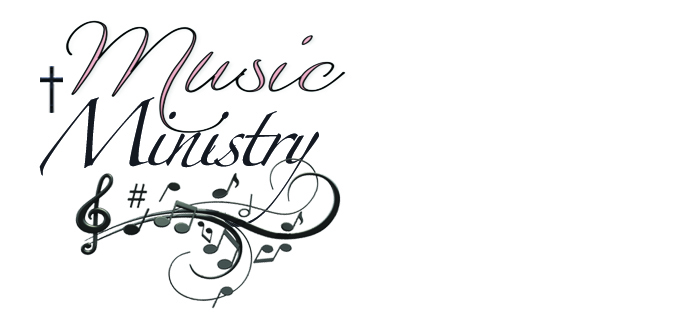 Minister of Music & Christian Arts
Please note that Saint Mark is in search of candidates for the position of Minister of Music & Christian Arts. We are looking for a person who has a proven record of faithfulness to Ministry and is capable of developing and leading a Music Ministry. The ability to sing, lead and direct choirs/ musical ensembles, work with the Alpha Learning Academy as well as work collectively with musicians, artists and other leaders within a diverse community is required.  This is a full-time position.
Interested persons should submit a cover letter and resume to:
Saint Mark AME Church
1968 Bruton Blvd. Orlando, FL 32805   Attn:
Music Ministry
or by email to:
MusicMinistry@saintmarkorlando.org
OPEN POSITION-CUSTODIAN- Saint Mark is now accepting applications to join our Custodial/Maintenance team. Minimum Requirements: experience  as a maintenance/cleaning and or custodial worker, available nights, weekends and holidays, possess and maintain a valid Driver's License. If you meet these requirements and are interested in becoming a part of our team, please contact  Shirlene Smart at 407-422-6941 or stop by the control booth for an application.
*************************************************************************************