About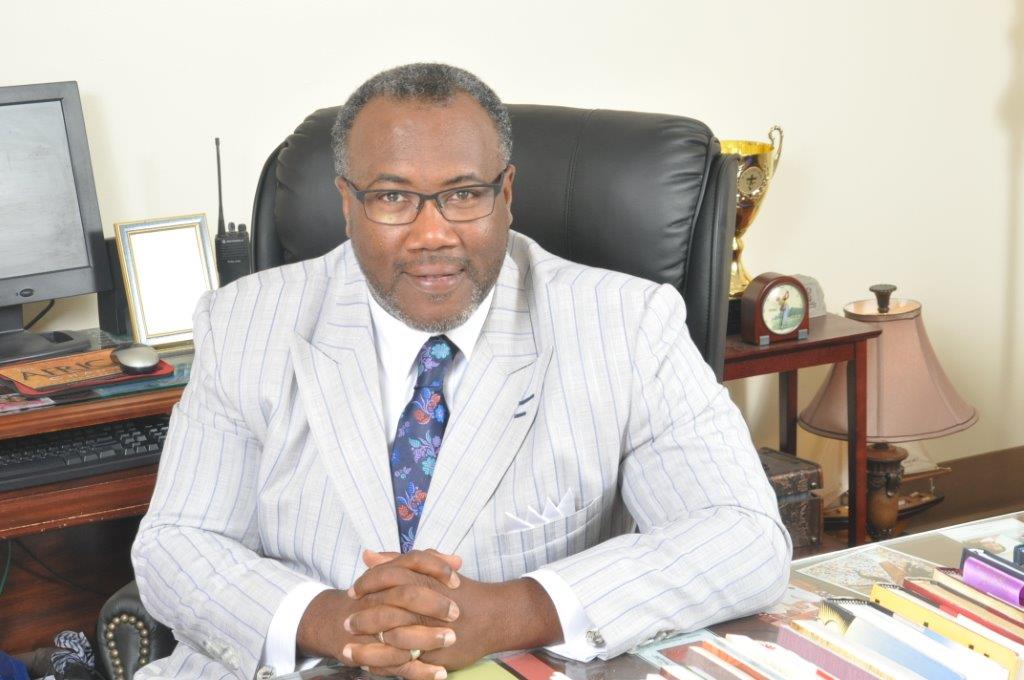 Terence R. Gray joined Saint Mark African Methodist Episcopal Church in November 2004 as Senior Pastor for the Orlando faith-based institution.
In his role, Gray aspires to empower those who are in need, touch the lives of those who are broken, tear down the walls which divide, building a future for his family and fight poverty and injustice. Before joining The Mark, he served as senior pastor for Saint Paul A.M.E. Church in Macon, Georgia.
Throughout his fifteen year tenure, Gray focused on building the body of Christ and inviting people into Christian discipleship. Under his leadership, Saint Paul experience unprecedented growth and made history serving longest term of any pastor.
Born July 20, 1965 in Atlanta, GA, Terence is the son of the late Revered Frank M. Gray and Lillie Mae Gray. He was blessed to grow under the watchful eye of his parents, great-grandmother, grandparents, aunts and uncles who were not only supportive of him physically, but spiritually. He accepted his call to preach at the tender age of 9 and delivered his first sermon at Allen Chapel AME Church in Calhoun, Georgia. By age 16, Gray was licensed to preach and was submitted into the African Methodist Episcopal Church.
Through the struggles and triumphs of his beloved elders, Gray reached his fullest potential. A graduate of Morris Brown College in Atlanta, Ga. Terence established himself as a leader early in life. He received his Bachelor of Science degree in Psychology and continued his education at the Interdenominational Theological Seminary where he received his Masters of Divinity in Homiletics in 1989.
Many search a lifetime to find their purpose while others are fortunate enough to find their way early in life. His elders provided him with the confidence he would need to fulfill a purpose that burned in his spirit beginning at an early age.
Terence is married to his wife, Joyce Ann Jones Gray and together, they raise their three children Jocelyn Bianca Ingram, Terence Renard Gray II and Tramaine Raphael Gray.